News — Heath-Hempseed Oil
Posted by Rhonda Olson on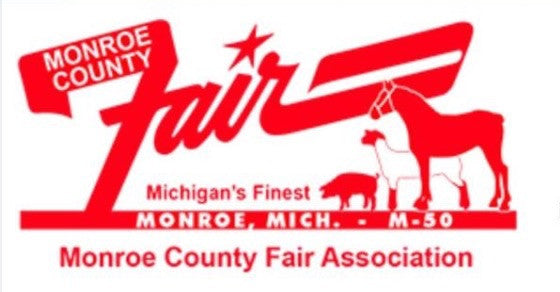 Hemp Angel Products will be attending Monroe County Fair Grounds for their Fall Craft and Vendor show on Nov 19th 2016 This is our second year attending the Fall Craft and Vendor show. So excited to be able to educate the natural benefits of Hemp Angel Products.  
Posted by Rhonda Olson on
Food to Nourish your Body, Mind & Soul! Hemp Oil is considered to be one of the most nutritious of all plant oils. It contains over 90% unsaturated fats, including Super Omega-3 (SDA) and Super Omega-6 (GLA). This flavorful, nutty-tasting oil can be used in your smoothies, shakes, drizzled on a baked potato, poured into a bowl of soup or used to create a fantastic salad dressing. This Hemp Oil comes in a compact 8 oz and 16 oz bottle, which is a great way to have the best tasting hemp oil on-the go. The new Super food, nourishing your body and skin chemical free.USDA...