News — Natural_Eseential Oil
Posted by Rhonda Olson on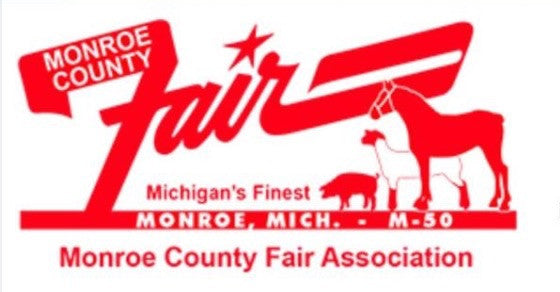 Hemp Angel Products will be attending Monroe County Fair Grounds for their Fall Craft and Vendor show on Nov 19th 2016 This is our second year attending the Fall Craft and Vendor show. So excited to be able to educate the natural benefits of Hemp Angel Products.  
Posted by Rhonda Olson on
   Hemp Angels Products  new fresh summer fragrance is Whispers. A blend of jasmine, bamboo, cedar, apple, white roses, cedar wood, amber and musk. Natural Essential Oils Blends are all about inhaling! For beginners who are new to essential oils and aromatherapy, best way to begin creating personal fragrances is by combining essential oils that you love from first inhale. Essential oils last much longer than perfumes with no chemicals or alcohol.  A one half ounce blue glass roller ball container is concentrated, only a small dab is needed.